Curriculum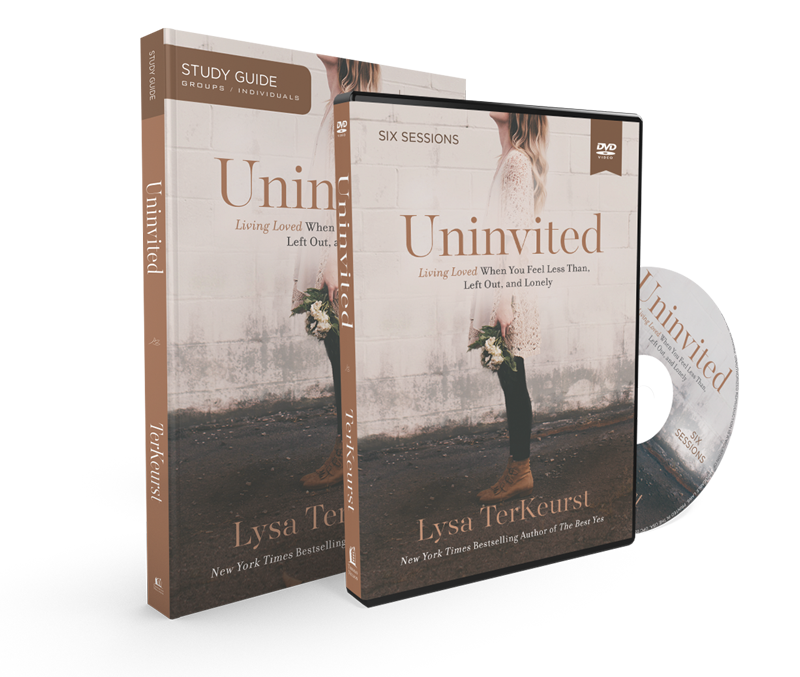 In this six-session video Bible study Lysa helps women to explore the roots of rejection; the lies we believe as a result; and the truth about who God is, who we are, and what it looks like to live loved.
The enemy wants us to feel rejected . . . left out, lonely, and less than. When we allow him to speak lies through our rejection, he pickpockets our purpose. Cripples our courage. Dismantles our dreams. And blinds us to the beauty of Christ's powerful love.
In these six powerful teaching sessions filmed in the Holy Land, Lysa shares the truth of God's Word to help women:
Release the desire to fall apart or control the actions of others by embracing God-honoring ways to process their hurt.
Know how to pray in order to steady their soul and restore their confidence.
Overcome the fears that feed our insecurities.
Stop feeling left out and start believing that "set apart" does not mean "set aside."
End the cycle of perceived rejection by refusing to turn a small incident into a full blown issue.
Designed for use with the Uninvited DVD or video downloads (sold separately).